On 3/22, our International Student & Scholar Services team present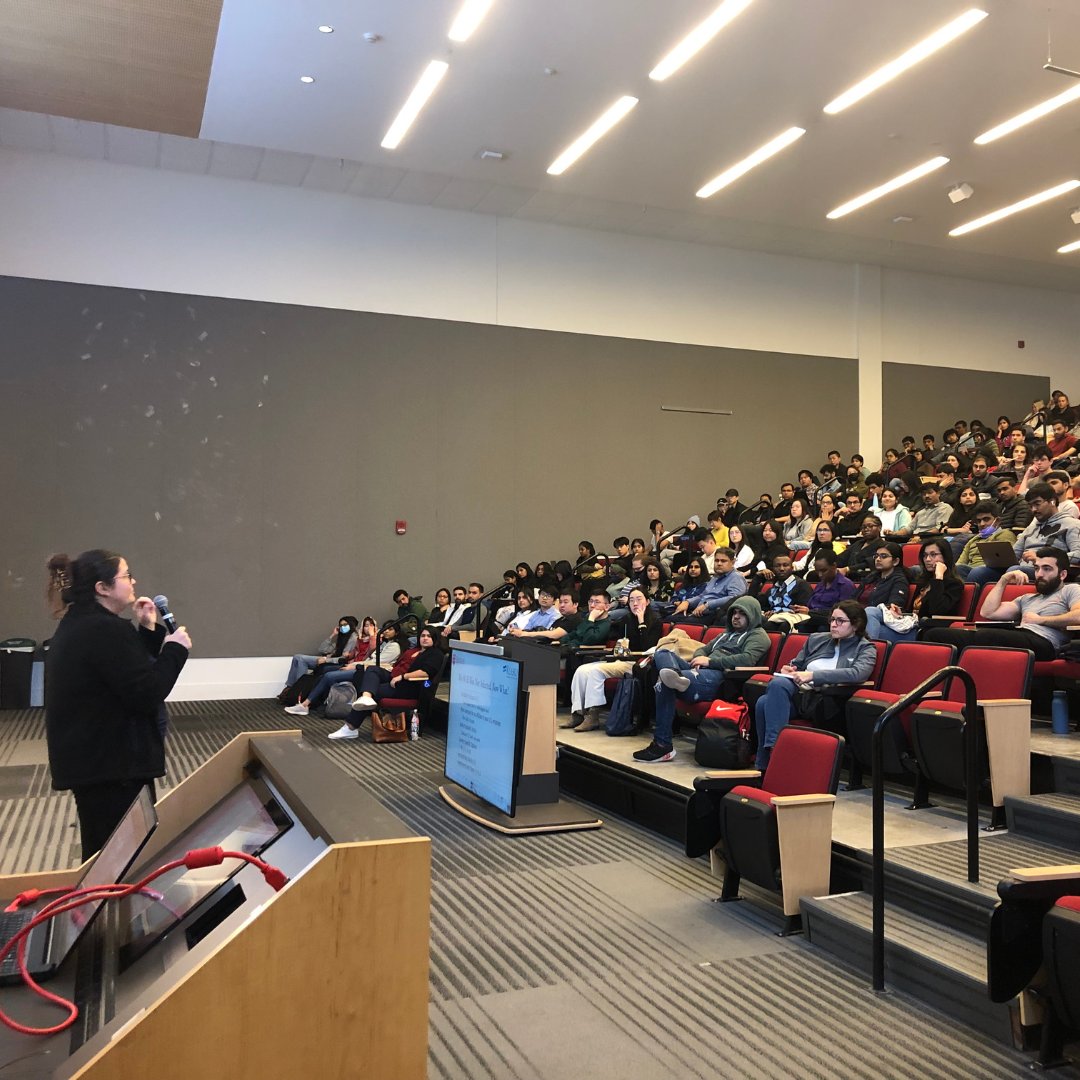 On Monday, 3/27, a delegation from the @RutgersSOE had the opportunity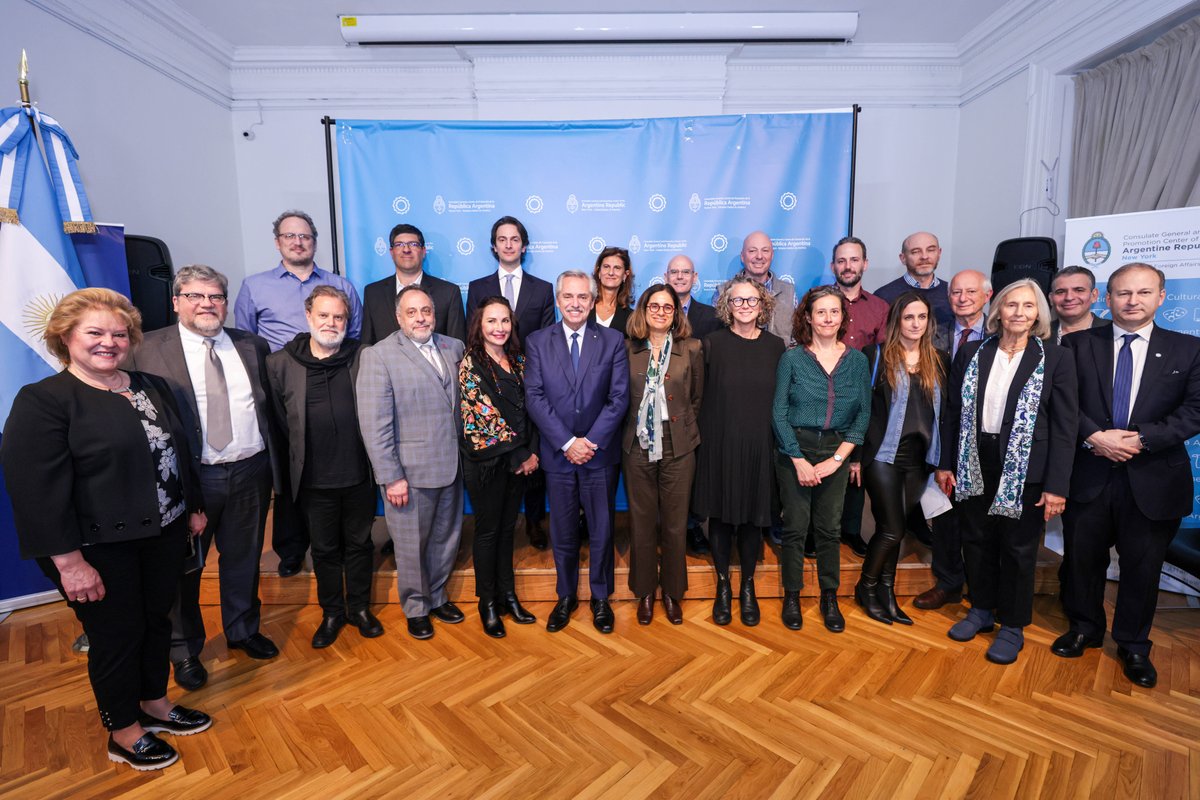 Operating in more than 155 countries, the Fulbright U.S. Scholar Program is the flagship international educational exchange program sponsored by the U.S. government to increase international collaboration—and to date, nearly 80 Rutgers faculty have been awarded Fulbright Scholar Program grants to lecture, conduct research, and participate in seminars around the world.
The award provides recipients with the opportunity, usually over the course of one academic year, to bridge cross-cultural connections in unfamiliar areas or to jumpstart research that benefits from face-to-face interaction. Robert Snyder, a professor of journalism and American studies at Rutgers–Newark, won a Fulbright award last year to lecture—but not in Europe, where he's forged many academic relationships. Snyder was selected to teach an American Studies course called "America the Visual: Conflict, Diversity and Democracy in American Culture" at the Hankuk University of Foreign Studies in South Korea.
"This was a version of a course that I've experimented with at Rutgers–Newark," Snyder said. "It examines visual expression in culture that look at conflicts. We look at how artists, photographers, TV producers, journalists have presented defining conflicts in American culture. Some of the most interesting sessions came from comparing Korean and American attitudes toward shared experiences."
For Snyder, there were reciprocal lessons learned inside and outside of the classroom. "As hard as I work at teaching, I learned more being immersed in another culture and working with international students. I found them to be hard working, very engaged, and interested in the American culture," Snyder said. "I was humbled by my own ignorance when I went to Korea. Every class, every walk around the block, every trip to the market was a learning experience."
Snyder also said he was open to talking to any faculty considering the opportunity. "I just can't speak highly enough of the program—I'm happy to help anybody who wants advice on how to apply," he said.
Andrew Baker, an associate professor in the Department of Physics and Astronomy, participated in the Fulbright Scholar Program in Cape Town, South Africa, in 2015 (at the University of Cape Town) and 2016 (at the University of the Western Cape) through a new type of "flex" Fulbright award, which allows scholars to make more than one short visit to a host country.
Baker is one of three PIs launching a collaborative international project—called "Looking at the Distant Universe with the MeerKAT Array (LADUMA)"— using an array of MeerKAT radio telescopes in South Africa to observe the atomic gas in galaxies over nine billion years of cosmic time. He said that Fulbright allowed him to essentially "interact with people in the same room who we are going to be interacting with over an extended period."
The flex trips also gave him a chance to navigate challenges in a new academic climate, like a series of student protests that shut down both of his South African host institutions. "I was also able to learn a lot about the technical issues involved in dealing with data that we will be collecting for LADUMA," Baker said.
His advice for prospective Fulbright scholars?
"It's helpful to have a conversation with a program officer before you apply," he said. "Consider looking closely at the terms of the flex option—it may be that the particular set of constraints that you have on your schedule are still compatible with a flex Fulbright scholarship."
Greg Costalas, senior program coordinator at the GAIA Centers, provides support as a campus representative and can direct Rutgers faculty to the appropriate program officer at the Council for International Exchange of Scholars (CIES), which administers the Fulbright Scholar Program. The application deadline for most Fulbright awards is August 1, 2017. U.S. citizenship is required. For more information, visit http://www.cies.org/programs.