Study Abroad
Study abroad is not just for some students—it's for all students, no matter your background, your major, your hobbies, or your preferences. Rutgers offers 180 study abroad and service-learning abroad programs for students in every world region.
You'll discover that each country, each city, and each university has its own special character—and where you study abroad will ultimately become a place where you'll make lifelong friends and lasting memories. The professional benefits are far-reaching: listing study abroad on your resume will attract potential employers and give you an edge over your competition. So, tap the button below and find a program that will change your life.
Applications for summer, fall, and academic year programs are due on March 1. Applications for winter and spring programs are due on October 1.
Earn Credits. Make Memories. Gain an Edge. Study Abroad.
Uncover Roman Empire Artifacts in Italy
Rutgers–Newark archaeology professor Gary Farney takes students on a journey to Vacone, Italy, where they uncover Roman-era treasures inside ancient villas.
EXPLORE STUDY ABROAD
We offer over 180 study abroad or service-learning abroad programs to 50 countries. Find yours by region, country, term, or keyword.
Browse Program Catalog >
Video: Choosing a Study Abroad Program >
Video: Applying to Study Abroad >
PRE-DEPARTURE CHECKLIST
Don't miss out because you forgot something like making sure your passport is valid. Review our checklist to make sure you have all you need before you go.
Video: You've Been Accepted! Now what? >
Get Your Passport >
Financial Planner >
Real World Experiences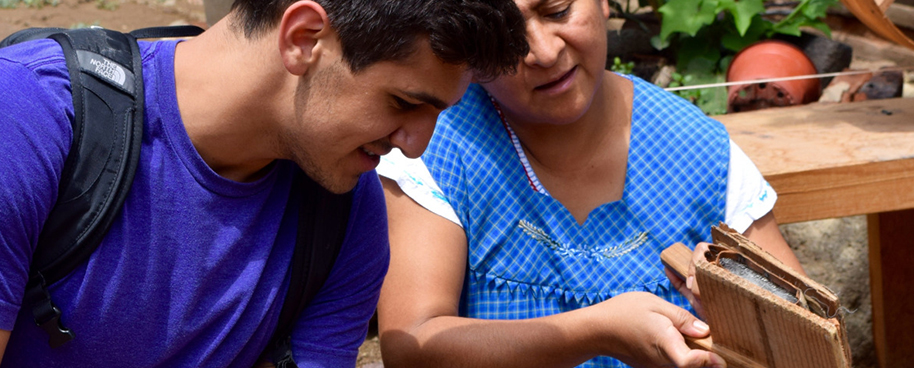 Study abroad students are people with thoughts, feelings, experiences, and expressions. In this Facebook series, study abroad students "tell all" about their time abroad. #RUHoSA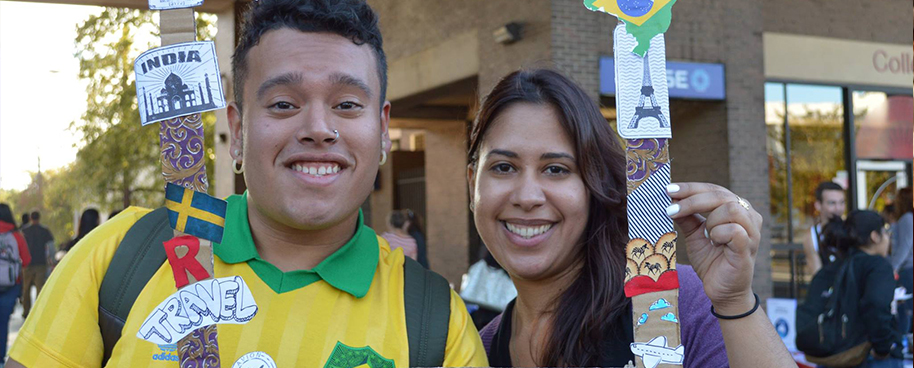 Study abroad students often return with a desire to tell their fellow students about their experiences. Our Global Ambassadors are returned study abroad students who can answer your questions and concerns about study abroad.
Find Out More >