Interested in meeting new people from around the world, making new fri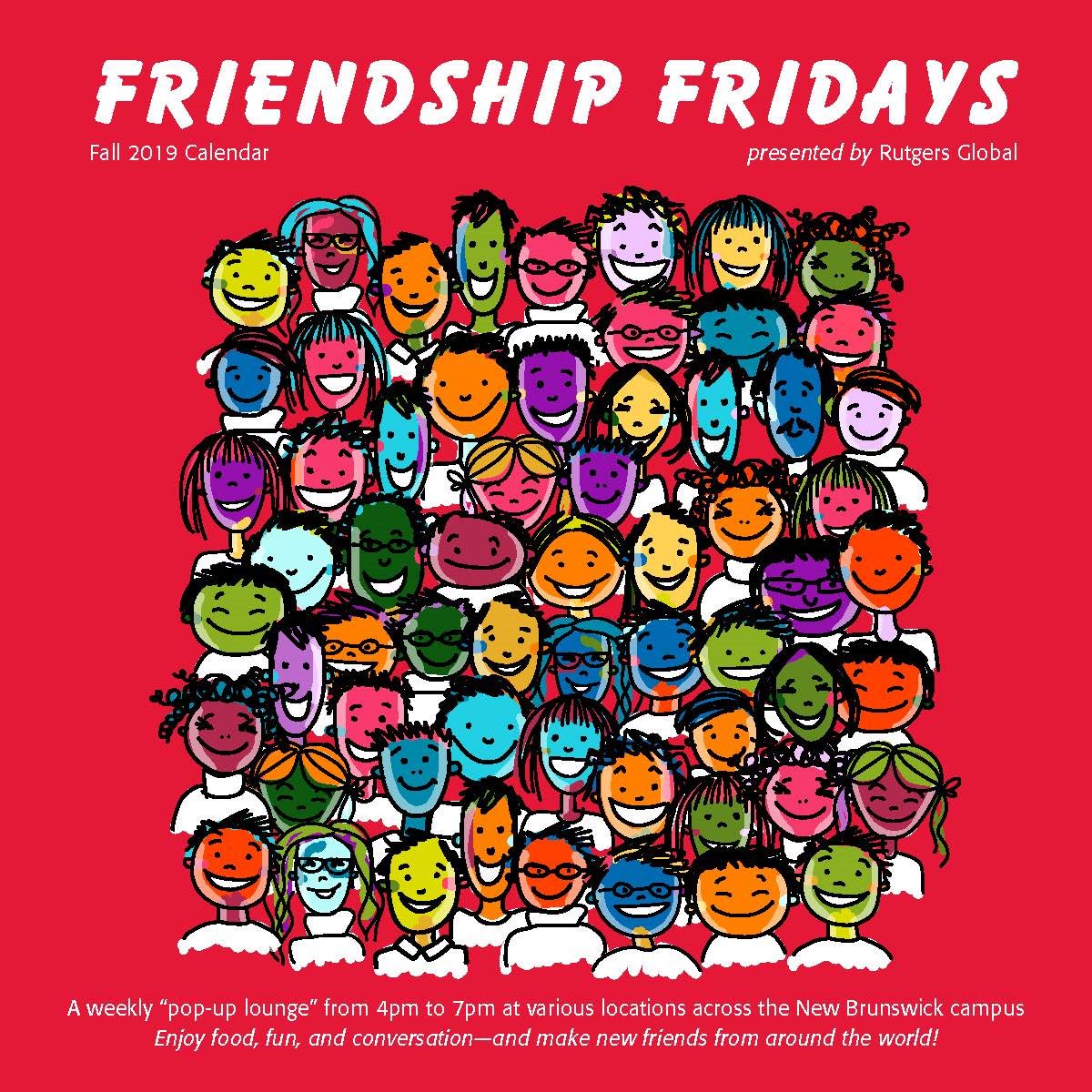 RT @DrGregoryPeck: @RUglobalsurgery @RutgersGHI @RutgersGlobal @Rutger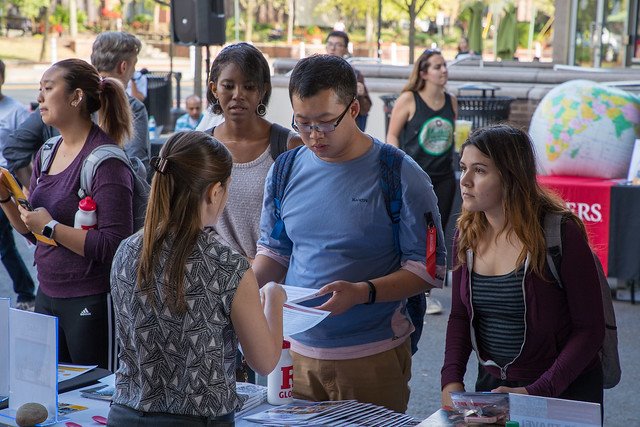 Five Rutgers representatives attended the 9th Annual African Materials Research Society Conference in Gabarone, Botswana, from December 11–14, 2017.
Ric Marlink, director of the Rutgers Global Health Institute, Laura Fabris, associate professor at the School of Engineering; Johanna Bernstein, assistant dean of international programs in the chemistry department; and Francis Barchi, assistant professor at the Edward J. Bloustein School of Public Policy attended the conference. Rick Garfunkel, Rutgers vice president for global affairs and a distinguished professor of chemistry and physics, served as the lead international co-organizer for the event.
Along with many other attendees, the Rutgers joined international leaders, researchers, entrepreneurs, and administrators from 65 countries to discuss ways in which science, technology, and innovation—with emphasis on materials science—could help in the larger cause of development in Africa.
According to allafrica.com, keynote speaker, Vice President Mokgweetsi Masisi of Botswana, said that the "conference accord[s] us an opportunity to reflect on our progress as part of the global community, which embraces scientific advances and technological changes as key drivers of economic performance in pursuit of prosperity, wealth, and happiness."
The Botswana government recently launched Vision 2036, a national proposal that aims to achieve prosperity for all through four pillars: sustainable economic development; human and social development; sustainable environment; and governance, peace, and security. According to allafrica.com, Masisi said materials science plays an important role in achieving the goals outlined in the proposal.
In his welcome address, Alfred Madigele, Botswana's minister of tertiary education, research, science, and technology, stressed using forums like the conference to find ways to progress material science research and address gaps in these endeavors globally. Other speakers included Mohamed Henini of the University of Nottingham and Neerish Revaprasadu of Unizulu.
Marlink and Barchi have worked with Botswanan teams for several decades and used the visit as an opportunity to further develop activities with partners such as those in the Botswanan Ministry of Health and at the University of Botswana Medical School.
For more information on the African Materials Research Society Conference, please visit http://africanmrs.net/.