RT @RutgersSEBS: Interested in Study Abroad? Find out about SEBS Int'l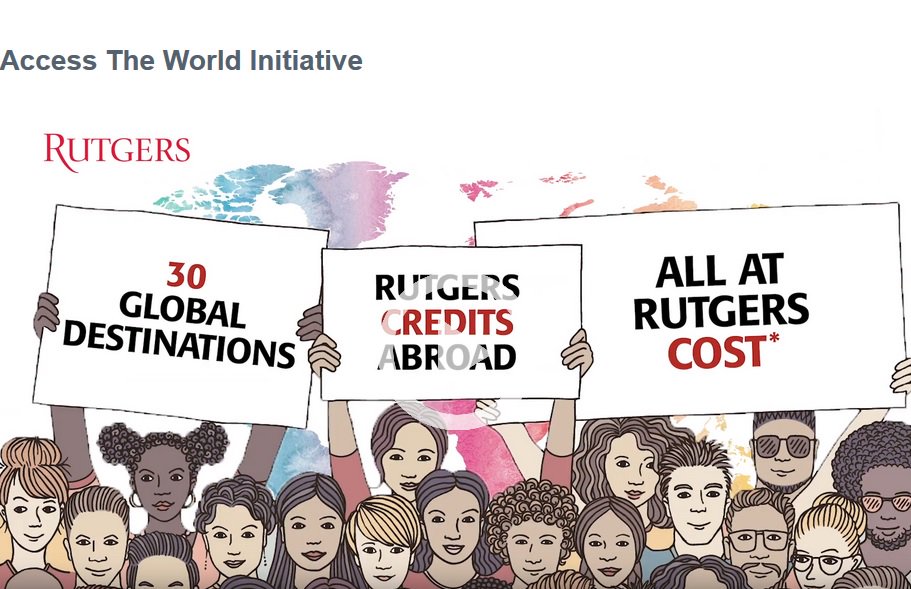 RT @IWLRutgers: MONDAY, NOVEMBER 18: Rayka Zehtabchi is coming to @Rut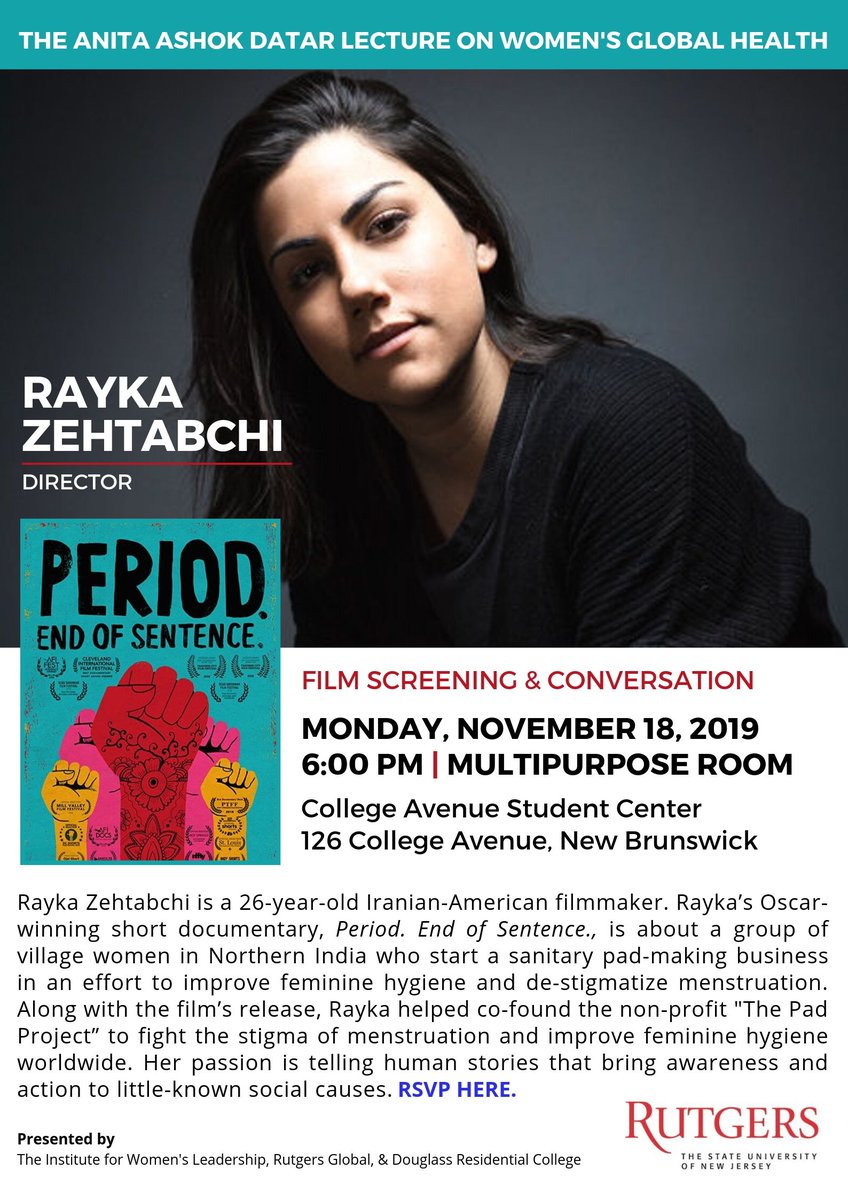 On October 27, 2014, the Center for Global Services at the GAIA Centers hosted the 2nd Annual International Scholars Reception for nearly 300 visiting scholars and their families for a two-hour reception at the College Ave Student Center.
Dr. Joanna Regulska, Rutgers' vice president for international and global affairs, said the reception helped foster social relationships and ease culture shock for these scholars.
"It's all about establishing long-standing friendships," Regulska said.
At the reception, Rutgers officially welcomed two library scholars from Myanmar, Yin Win Htike and Dr. Hlaing Hlaing Gyi.
A major Myanmar government reform in 2011 loosened restrictions and allowed citizens more opportunities to follow intellectual pursuits, among other new freedoms. IIE's post-reform educational outreach in the country, Regulska said, was a major factor in helping bring the scholars to Rutgers.
In 2012, IIE connected Rutgers with Myanmar under its International Academic Partnership Program (IAPP) for a delegation to discuss potential educational collaborations.
"IIE's job as a third-party organization is to create the connection by sustaining relationships with the embassies and other key contacts," Clare Banks, senior manager of IIE's Center for International Partnerships in Higher Education. "Rutgers has done a great job fulfilling its role as an educational facilitator and provider."
One of the major topics that came up during the delegation, Banks said, was the need for library education.
"Now, Rutgers is hosting its first Myanmar scholars for the first time—in library studies," she said.
Triveni Kuchi, a faculty coordinator at the Rutgers Libraries, advised on the curriculum for the visiting scholars so they could learn about and apply advanced techniques to their home institution libraries.
The scholars, both of whom have years of experience as librarians, are making connections and learning valuable information at Rutgers. Gyi said the government reform leads to greater access to newer and more accurate information. Myanmar librarians need to upgrade their facilities as this information comes in through digitization, cataloguing systems, and other cutting-edge archival practices.
Kuchi hosted a meet and greet presentation that allowed the Myanmar librarians to exchange knowledge and ideas with Rutgers faculty.
The scholars are expected to return home at the end of the semester, when they'll become members of the Rutgers International Alumni Corps (RIAC).
Rutgers and Myanmar's relationships is growing in other ways through its IAPP participation. Before 2011, an international conference would be unheard of in Myanmar, but the recent reform has led to a freer exchange of academic ideas across borders.
History professor Dr. Chie Ikeya, a Myanmar faculty and staff ambassador, hosted an international conference in Yangon, Myanmar in July, "New Approaches to Myanmar History."
The conference brought together local and international scholars in Myanmar studies to engage in multidisciplinary dialogue about important recent interventions in the history and historiography of Myanmar.
Organized around four themes—Buddhism, art and architecture, transnational and intra-Asian history, and women's and gender history—12 researchers from the U.S., Myanmar, France, Russia, and Thailand presented on a wide range of topics, such as Pali-Rakhine language Buddhist legal literature, the tradition of constructing royal cities, and women wage-laborers and strikers in the oil industry in British Burma.